A Banner Year for Boating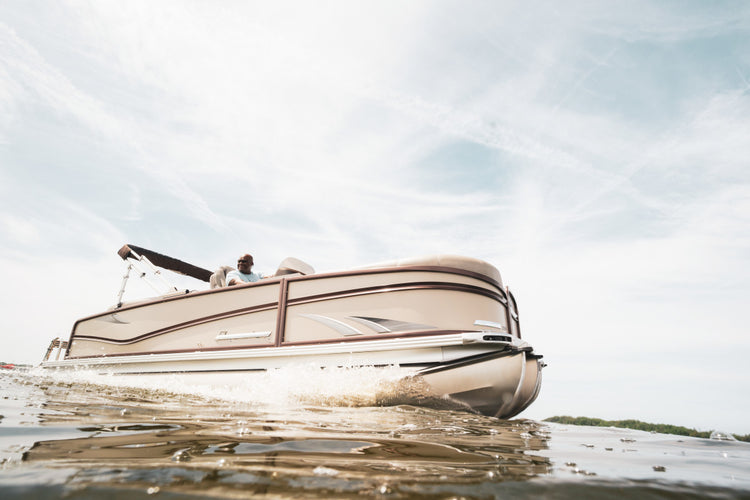 Boat News
"2020 Has Been a Banner Year" 
Powerboat retail sales were up 8 percent year-to-date compared to a year ago, on a seasonally adjusted basis, according to new data from the National Marine Manufacturers Association.
Though powerboat sales slowed in August following massive increases in the early summer months — total sales were down 13 percent compared to July — sales are still strong with increases across all major categories year-to-date, according to the NMMA's New Powerboat Registrations.
Year to date, sales of PWCs, pontoons, and freshwater fishing boats were up 2 percent, 9 percent and 10 percent, respectively.
Sales of saltwater fishing boats, tow boats, cruisers and yachts each had double-digit growth ranging from 11 to 15 percent when compared to 2019.
New outboard engine sales in August were up 15 percent year-to-date compared to the same time period last year.
"There was a slight pullback in new power boat retail sales in August compared to July, but overall sales are still very strong," said NMMA business intelligence director Vicky Yu in a statement. "All new power boat segments have recovered from any pandemic-related losses, with double-digit growth in six segments, surpassing pre-pandemic expectations."
"2020 has been a banner year for new power boat retail sales, and we expect that we'll end the year with annual boat sales reaching a 13-year high," Yu added.
Many dealers have said they were unable to get inventory and lost some sales as a result — potentially accounting for some of the softening.
In September's Pulse Report survey, 82 percent said new-boat inventory was too low, versus 1 percent that said it was too high.
"People want to buy product. I just wish I could get some," said one retailer, and another called the long backlogs "brutal."
Personal watercraft declined 22 percent in September after posting several double-digit increases through the spring and summer, according to preliminary data from Statistical Surveys Inc. Jetboats, which also have experienced a crush of demand, were off 1.4 percent.
However, that could be reflective of inventory shortages caused by continued demand and manufacturing shutdowns in the spring, said SSI sales director Ryan Kloppe.
"I was talking to someone who was surprised PWCs were down, and I said, there's none left out there," says Kloppe.
"We've been seeing this through the monthly data; we're seeing an increase in demand," said Kloppe. "People have been stuck inside and finding ways to get out. We track recreational industries, and whether it's RV, powersports or marine, it's all up this summer."
As a whole, the industry is up 14.2 percent year-over-year and 4.3 percent year-to-date, positioning it for growth in 2020, Kloppe said.
"Now it's our job, the industry's job, to keep them in the industry, whether it's by properly servicing them or providing the experience needed to keep them in the boating world because we know those numbers don't look great," says Kloppe.
The attrition rate of first-time buyers has been high, with 42 percent selling their boat within five years and opting not to replace it, according to a Discovery Boating survey.
"It's a different situation, but we have to take advantage of it. … We're in a global pandemic, yet our industry is growing," says Kloppe. "When you think about the other industries struggling to survive, while ours is growing, we can't waste this opportunity."
BY REAGAN HAYNES